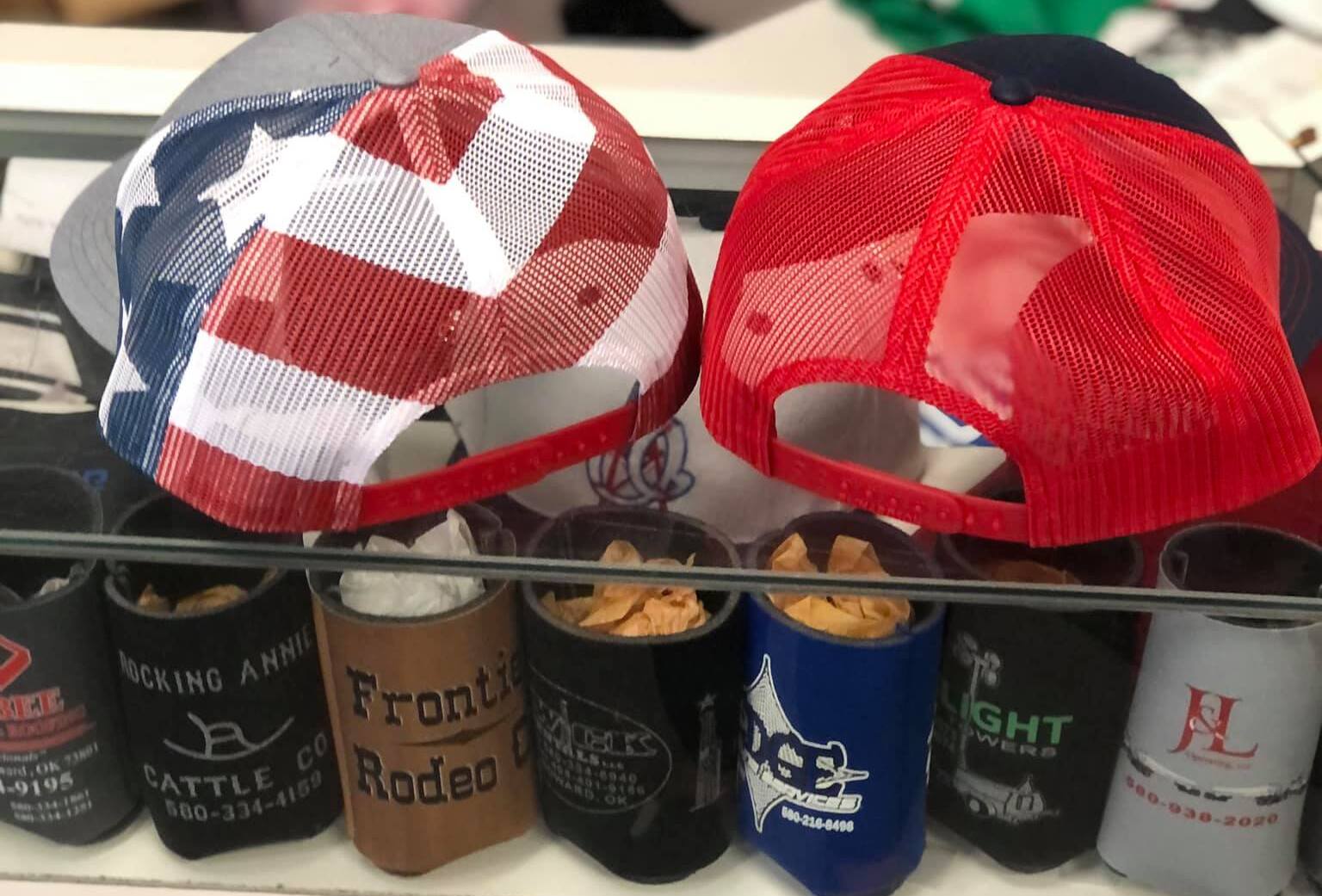 Embroidery Shop in Woodward, OK
R-5 Custom Embroidery is the Woodward, OK region's resource for embroidery. We're dedicated to providing the highest quality services for projects of all sizes and complexities. When you work with us, you can count on a quick, fun and enjoyable process with results that always exceed your expectations. Come chat with our screen printers about customized apparel!
The Area's Biggest Name in Embroidery and Printing
R-5 Custom embroidery has been a part of the Woodward, OK business community and its embroidery shops for more than two decades. We've become well-known for our custom embroidery and screen printing, with exceptionally fast turnaround times and affordable prices. Customers come to us for fine custom apparel and accessories like hats and bags, and we're proud to be a partner for local-area businesses, sports teams, non-profit organizations, fundraising teams and more!
Let us bring your ideas to life
As the leader among embroidery shops and screen printers in Woodward, Fargo, Mooreland, Fort Supply, and Woodward County, OK, we have extensive experience bringing your ideas to life in full-color reality. Need shirts for your sports team or family reunion? We can make as many as you need and can even assist you with the design process to bring your vision to life. We promise we have the expertise you need to develop something truly special. Stop by today and start your custom project with our friendly, knowledgeable team. We promise you'll love to wear whatever we create for you!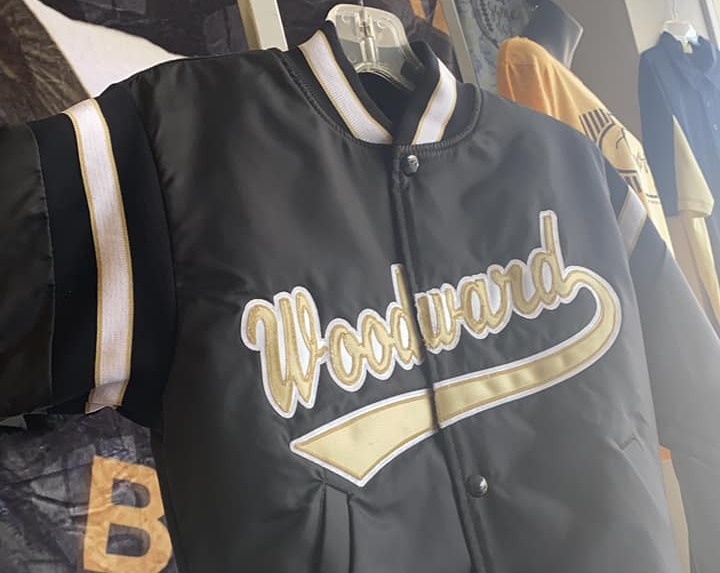 Let's Create Something Special
We provide embroidery, printing, and vinyl work to all of Woodard, OK and surrounding areas
Whether you're looking for custom embroidered or screen-printed apparel, accessories or promotional products, R-5 Custom Embroidery is the only name to call. Contact us today to learn more about our services or to request a free estimate.
We're proud to be family-run screen printers, with roots in the Woodward, OK community.
We always double-check the details of your order to ensure accurate results.
We used the latest embroidery digitization technology to achieve great attention to detail.
Established in 1999, we bring decades of experience to every customization project.
We're the largest among embroidery shops in the area—a partner for business and organizations.